Request Info or Services
We would be happy to provide more information about our services or to answer any questions. Please use this easy form to request a free, no-obligation consultation on your senior care needs. We look forward to talking with you soon.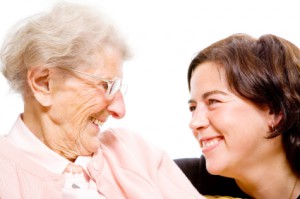 Community Home Care Telephone: +1 513-583-0979 +1 513-238-3447
10979 Reed Hartman HWY, SUITE 331G
Cincinnati, Ohio, 45242 E-mail: info@communityhomecare.org
Call (513) 583-0979 or (513)238-3447
Send us an e-mail info@communityhomecare.org or fill out the form below and we'll get back to you promptly.